George Zimmermann killed an "unarmed teenager", we hear in the media. George Zimmermann had a broken nose, serious gashes on the back of his head, from being banged onto concrete. He was so secure, so honest, that he had waived his right to a lawyer and told the complete story in violation of the rule "Never speak to police". His story of self defense was totally coherent, so police let him go. A concerted action by black race activists, with the involvement of president Obama forced the case to be re-opened and had Zimmermann imprisoned and later freed on bail. The racist New Black Panthers put up a bounty on Zimmermann's head, with impunity. Zimmermann has been in hiding and fleeing vigilantes ever since.
Now the judge permitted Zimmermann's defense to access Trayvon's school records and social media records. The defense will try to show that Trayvon is not the 12 year old innocent little kid as falsely depicted in the media but rather a gang-signal flashing, drug using football player with a history of violence and suspicion of burglary, on long school suspension.  This is necessary to support Zimmermann's contention that Trayvon Martin had followed him, punched him and that "unarmed" Trayvon Martin has tried to kill Zimmermann by punching and showing Zimmermann's head into a concrete slab.
Here is the very complete story with original evidence, we will comment below.
The new judge in George Zimmerman's second-degree murder trial allowed defense attorneys to subpoena social media networks and peruse Trayvon Martin's school records to determine whether the slain teen had a violent past.

And while the race issue continues to define the case more broadly, it became clear this week that the tension in the case has come to revolve around whether Trayvon's personality and whether the boy's actions – not his race or his hoodie, which in part drew Zimmerman's attention on the night of the shooting – played a role in the tragedy.

Trayvon had been on a 10-day suspension from his high school when he was killed. The suspension came after school officials found an empty marijuana baggie on him. An eyewitness to the shooting has also testified that Trayvon was straddling Zimmerman, punching him "MMA-style" in the moments before he was shot.
The press: Trayvon about 4 years younger, Zimmermann in prison garb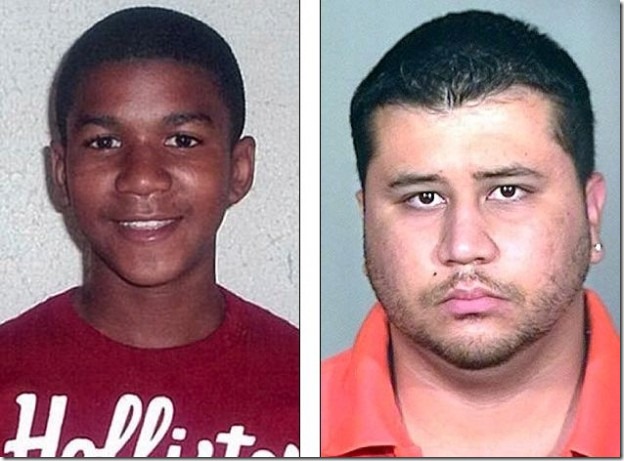 The true pictures? Trayvon with gang signals, self declared "NO LIMIT NIGGA" on Twitter?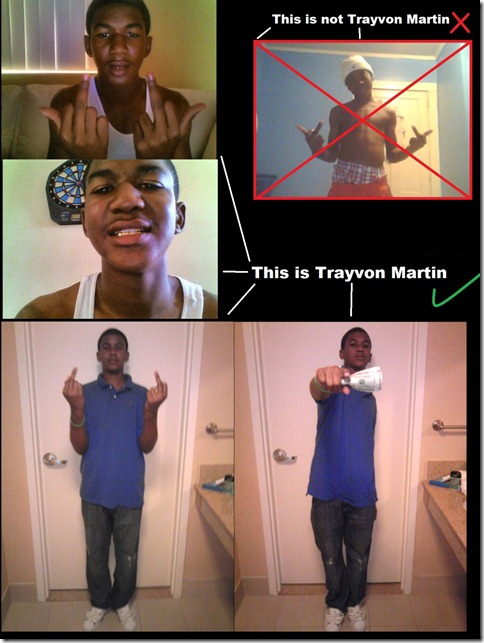 Trayvon Martin & George Zimmermann: was it self defense? We demonstrated manipulative press photos and totally misleading selective 911 excerpts.
The DC has identified a second Twitter handle associated with Trayvon Martin. Writing under the name "T33ZY TAUGHT M3" in December, Martin tweeted: "Plzz shoot da #mf dat lied 2 u!"
Read more: 8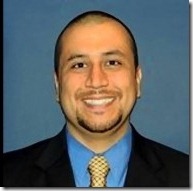 Wait, there is more! This article continues! Continue reading "George Zimmermann's defense wins right to Trayvon Martin's school records and social network data" »
George Zimmermann's defense wins right to Trayvon Martin&#82…
» continues here »