"Germanwings crash was Islamic terror; co-pilot was Muslim convert" [4] is mere speculation.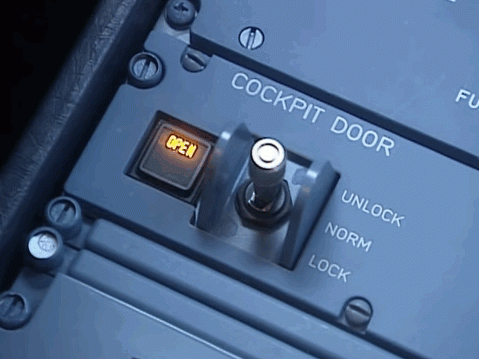 But
Without the Muslim 9/11 terror attack the cockpit door would not be impenetrably armored and hardened.
Thus Germanwings Flight 9525 Pilot Would Not Be Locked Out of Cockpit Before Crash in France. Instead he could get back into the cockpit to save himself and the 149 passengers and crew
Most deliberate crashes of passenger air planeswere perpetrated by Muslims

Previous plane crashers tended to be from the Third World, including the pilot of EgyptAir 990, which crashed in 60 miles south of Nantucket. Read more: Germanwings Suicide Crash–Unusual For The First World

We all have to endure and pay for an enormous safety check before boarding flights,  because Muslims have successfully tried, and still try, to blow up and kidnap air planes.
Of course there are many peaceful adherents of Islam, the religion of peace. Most Muslims do NOT crash planes. Though most intentional plane crashers were Muslims, most Muslims do not adhere to the Koran's order "to strike terror into the heart of the infidel".